About Us
We are confident to position P.P.Infotech.

"Single Stop Enterprise Solutions Provider"
Incorporated in 2000 P.P.Infotech has built up an exceptional reputation within the IT trade by supplying the latest in high performance technology backed up by unrivalled in-house pre and post sales and technical expertise.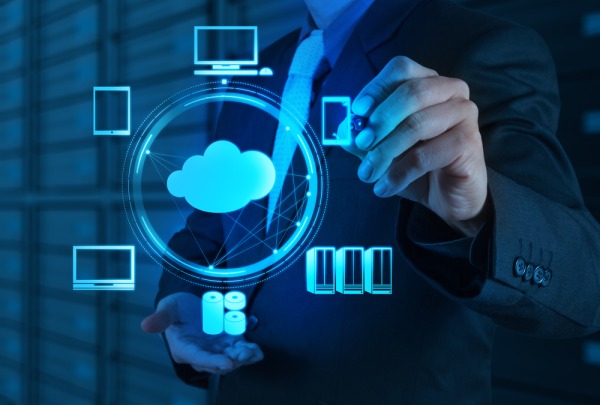 Now almost two decades in business, P.P.Infotech is recognised as a pivotal player within the industry. Driven by a customer oriented approach with focus on absolute standards of operational excellence, each experience has made us develop more innovative solutions provider, and has enabled us to understand business, technology and operational elements in great detail. We want to empower our customers to be able to reach their goals easily and live a more fulfilling and productive life. P.P.Infotech professionally managed, process and technology driven, skill based System & Network Integrator, focused in LAN, MAN, WAN, WIRELESS, NETWORK MANAGEMENT, STORAGE, SECURITY (Automation for Home and Offices including motorized curtains), SERVERS, DEKTOP and PHYSICAL SECURITY & SURVEILLANCE Solutions. Our highly committed and skilled set of professionals will add value by proposing technically superior and commercially competitive solutions. We are confident to position P.P.Infotech "Single Stop Enterprise Solutions Provider".
In this endeavour, P.P.Infotech have been able in time to meet market expectations by providing superior quality services and innovative solutions, and in the process bring the customers, products and vendors together into lasting and rewarding associations.
OUR MISSION

"To provide high quality products that combine performance with value pricing while establishing a successful relationship with our customers and suppliers." .
.
OUR APPROCH
High Quality services and product that excels customers expectations.
Value for money.
A fast delivery of service and products.
Continuous improvement in the services offered.
Honest and effective consultation and advice.